About brc reinforcement ltd :
Founded in 1908 BRC is the longest standing supplier of steel reinforcement in the UK. Our four strategically placed production facilities also offer the largest manufacturing capacity in the UK. This gives BRC the ability to supply any size of construction project across the United Kingdom.
Our experienced team can offer tailored design solutions through the utilisation of 3D modelling.
All the steel reinforcement supplied by BRC ...
Read more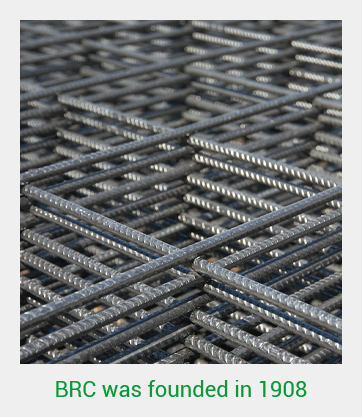 Downloads :
Read more
Responsible Sourcing
Credit Application Form
Customer Service Charter